30th Anniversary Event Jersey
It's so hard to believe that we have been touring Virginia for 30 years! We have had an amazing amount of fun and created some unbelievable memories along the way. That is a lot of miles and smiles!
Each year our participants enjoy taking home a special moment from the tour, a commemorative Bike Virginia 30th Anniversary Event Jersey. 
Our all new 2017 designs have just been released! That's right, designs, as in plural. This year we have the 2017 Classic design which is the jersey that riders who registered for the 6 day event before April 1 will receive.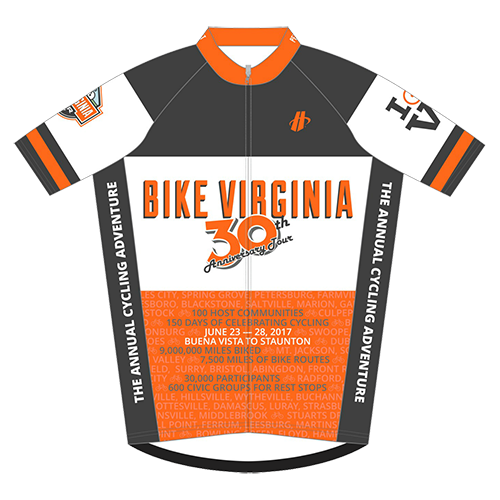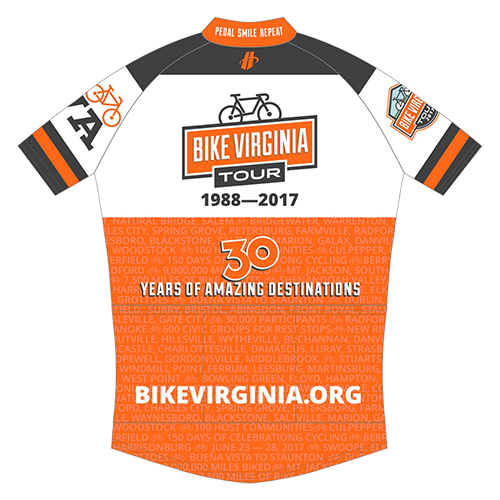 The second design is our Limited Edition store event jersey which is a fun, unique, photo based design.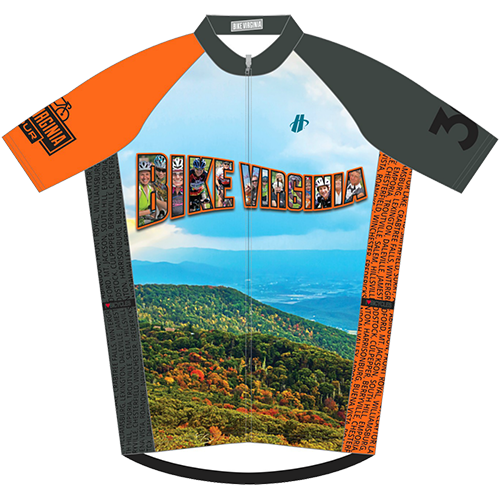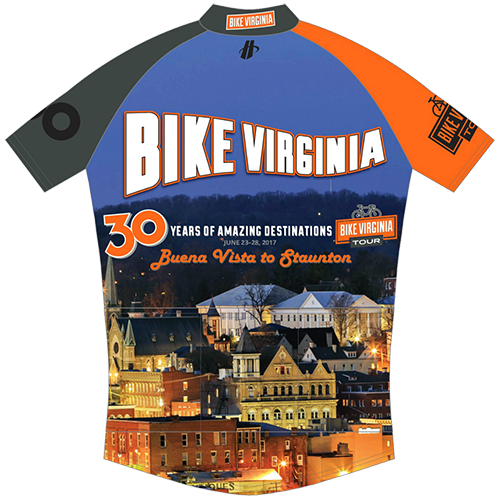 If you like to have one of these, order in advance or pick one up in the Bike Virginia Store at the event. Be aware though, that quantities are very limited so get there early.
The Classic design will only be available for purchase online.
Click here to order the Classic Edition
Click here to order the Limited Edition
Happy pedaling. See you in June!