Tour Updates from Bike Virginia
We are enjoying a beautiful start to our 3oth annual tour, the 2017 Bike Virginia tour. This is the latest news and fun update.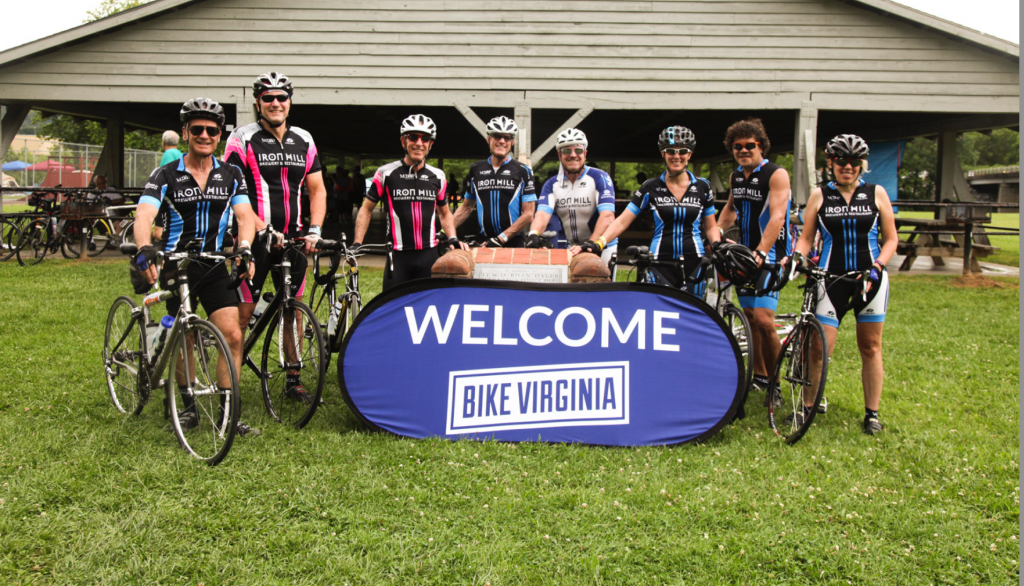 Day 1 of the 2017 tour kicked off with a bang, we had nearly 1,300 of the 1,600+ riders check in between 10 and 6pm. Rider's unpacked, set up camp and enjoyed an afternoon ride. The evening was relaxing and cool with a nice breeze under the pavilion where we enjoyed live music, good food from our food trucks and beer and wine garden. The weather looked ominous at some points earlier in the week but we had light clouds, a comfortable wind, and only a hint of rain during the day.
Saturday Day 2 brought us beautiful sunny skies and cool weather to our riding family. Cyclists hit the road between 7 and 9am to enjoy one of the loop route options. Lunch has begun at the headquarters and  More tour updates from Bike Virginia to come!