ONSITE REGISTRATION BEGINS JUNE 21ST
BIKE VIRGINIA organizes a full compliment of fun outings, excursions, and activities. Whether you want to walk and relax at headquarters, ride on one of our shuttles to nearby attractions, or drive to explore the surrounding communities, you will surely love the experience!
Some of our rider favorites are Yoga, Massage, and Meditation at Headquarters. You can relax onsite in the afternoons and evenings and enjoy live music, food trucks, and a beer and wine garden. We also offer Jam sessions that musicians can join in on. If your style is heading out to explore then you might enjoy a downtown shopping or dining trip, a regional winery tour, a rafting trip, touring a historic university, visiting museums, or local historic sites of interest. Offsite activities are frequently booked in the months just prior to the event or at the event Hospitality Center (Event Services) at the event Headquarters. More details will come to you about Entertainment in the newsletter and once you arrive at the event hospitality center once the event kicks off.
FRIDAY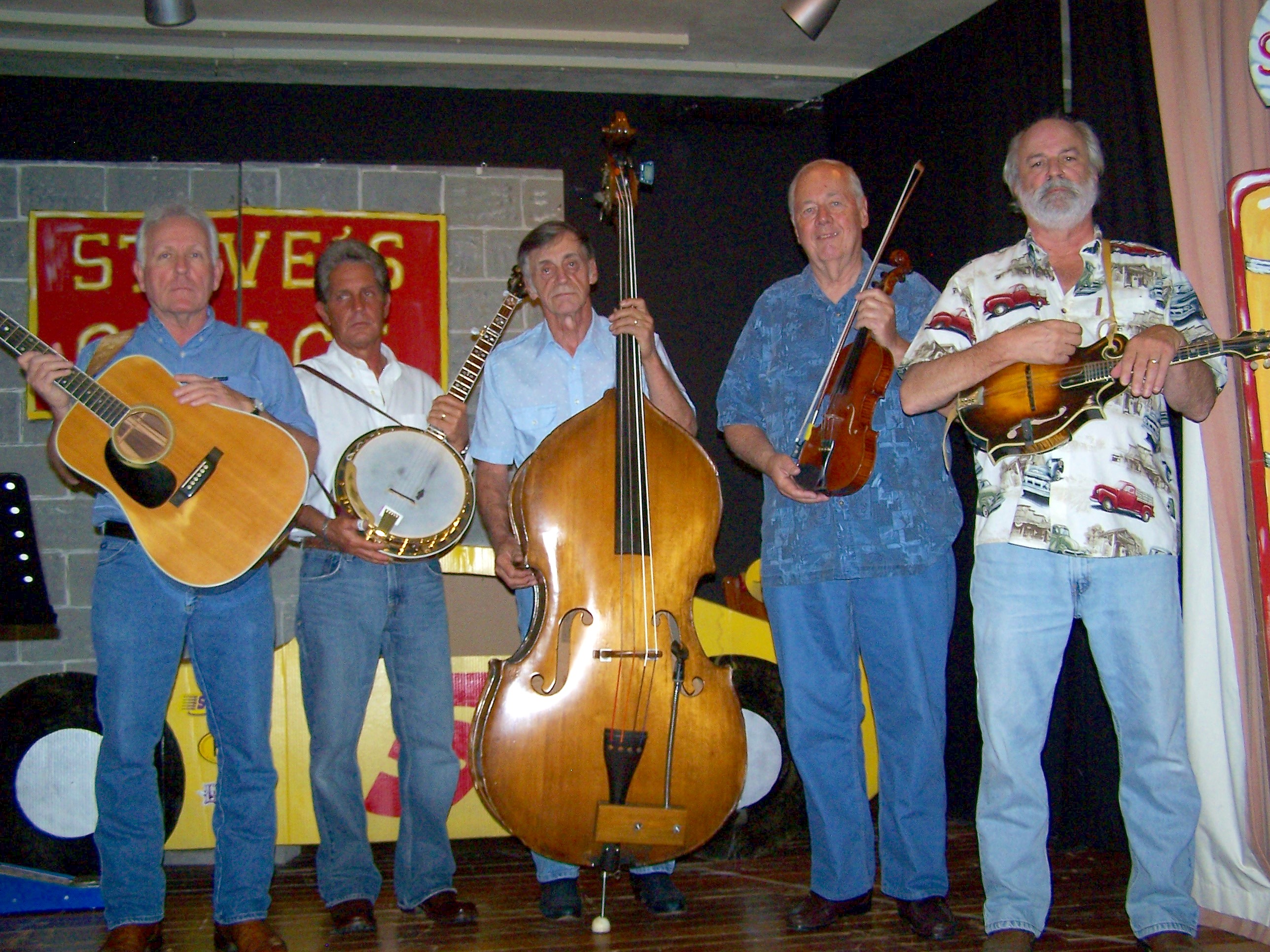 SATURDAY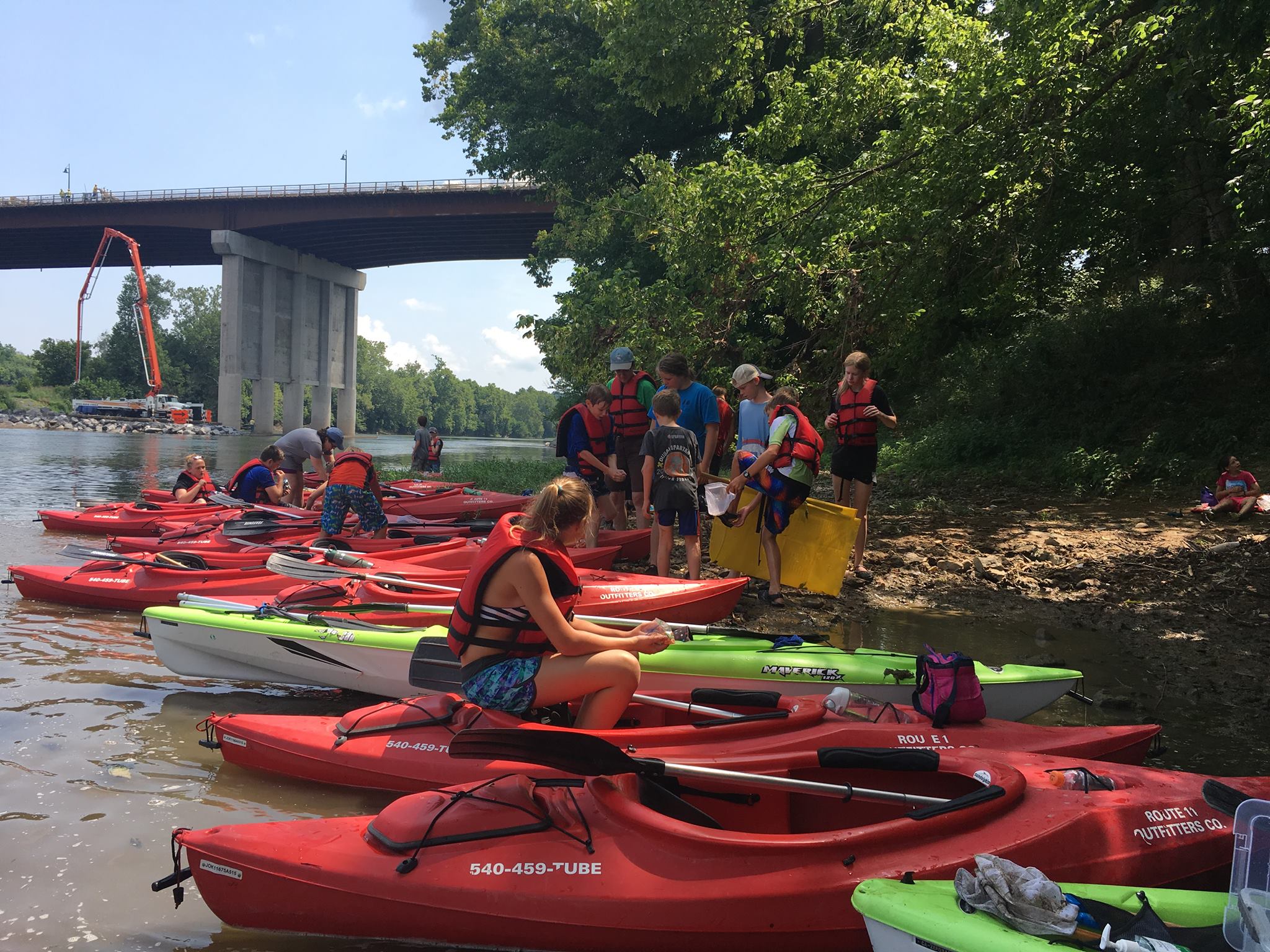 SUNDAY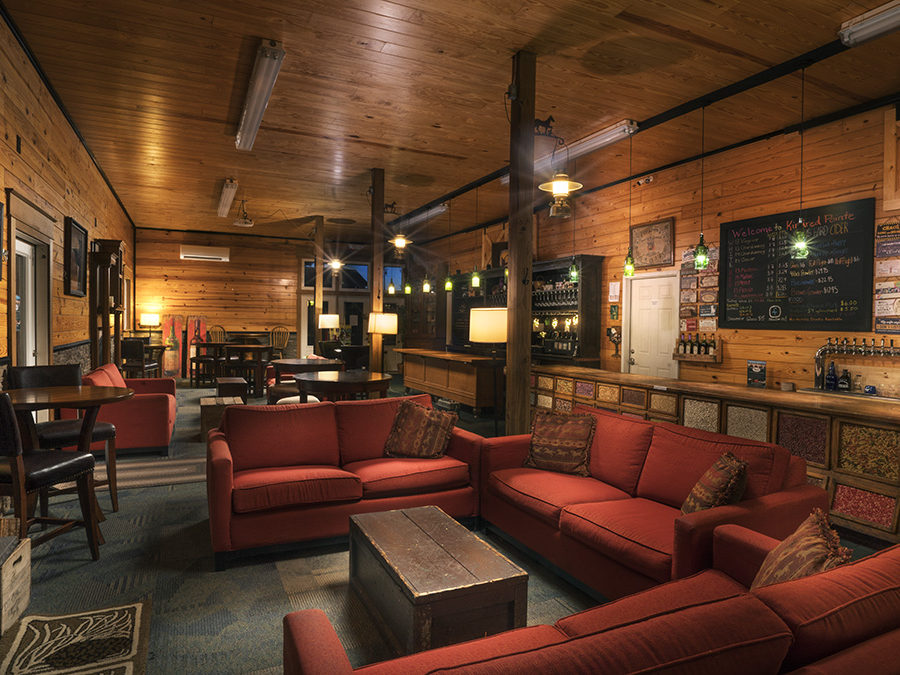 Friday Night Street Party with "Five of a Kind" Bluegrass Band in Strasburg Square 7PM-9PM

Rt 11 Outfitters will offer Tubing and Kayaking

Make your way to other local wineries Friday thru Sunday…Cave Ridge Vineyard, The Winery at Kindred Pointe, Third Hill Winery and Shenandoah Vineyards
Saturday Art Walk 4PM–9PM @The Town of Woodstock
Rt 11 Outfitters will offer Tubing and Kayaking
Make your way to other local wineries Friday thru Sunday…Cave Ridge Vineyard, The Winery at Kindred Pointe, Third Hill Winery and Shenandoah Vineyards
Rest stops at favorite local wineries on Sunday and Wednesday

Rt 11 Outfitters will offer Tubing and Kayaking
Make your way to other local wineries Friday thru Sunday…Cave Ridge Vineyard, The Winery at Kindred Pointe, Third Hill Winery and Shenandoah Vineyards
MONDAY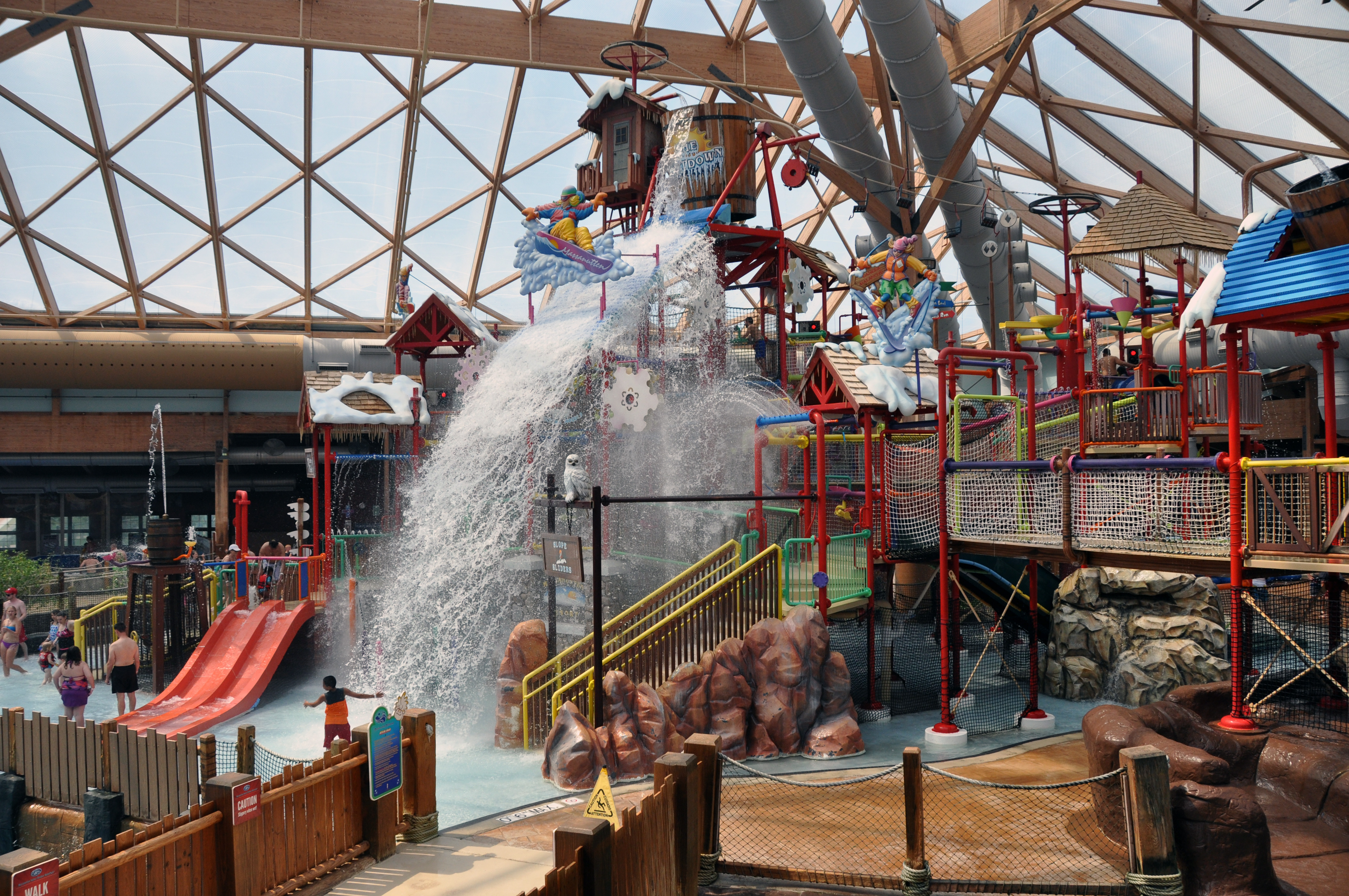 TUESDAY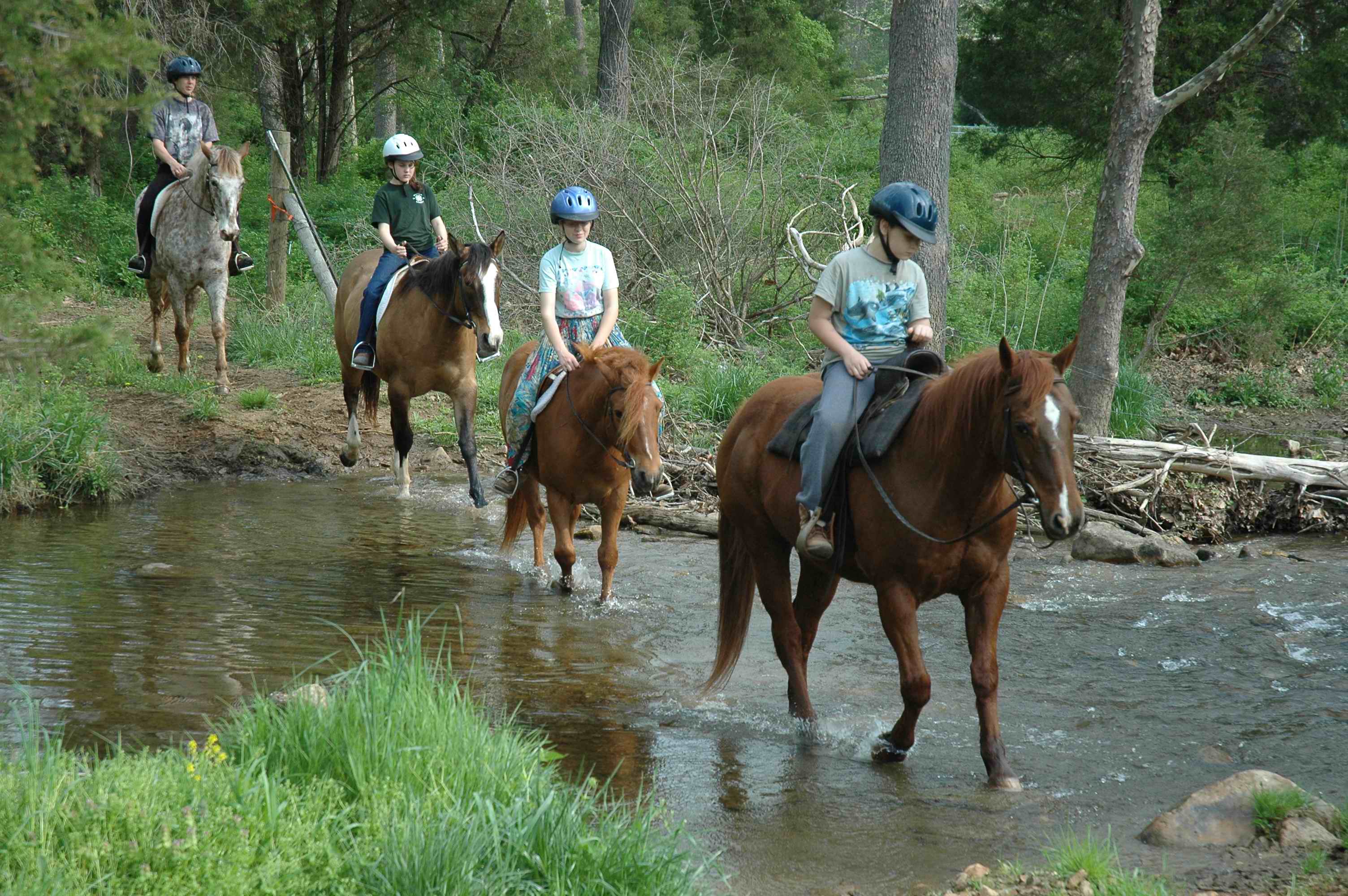 WEDNESDAY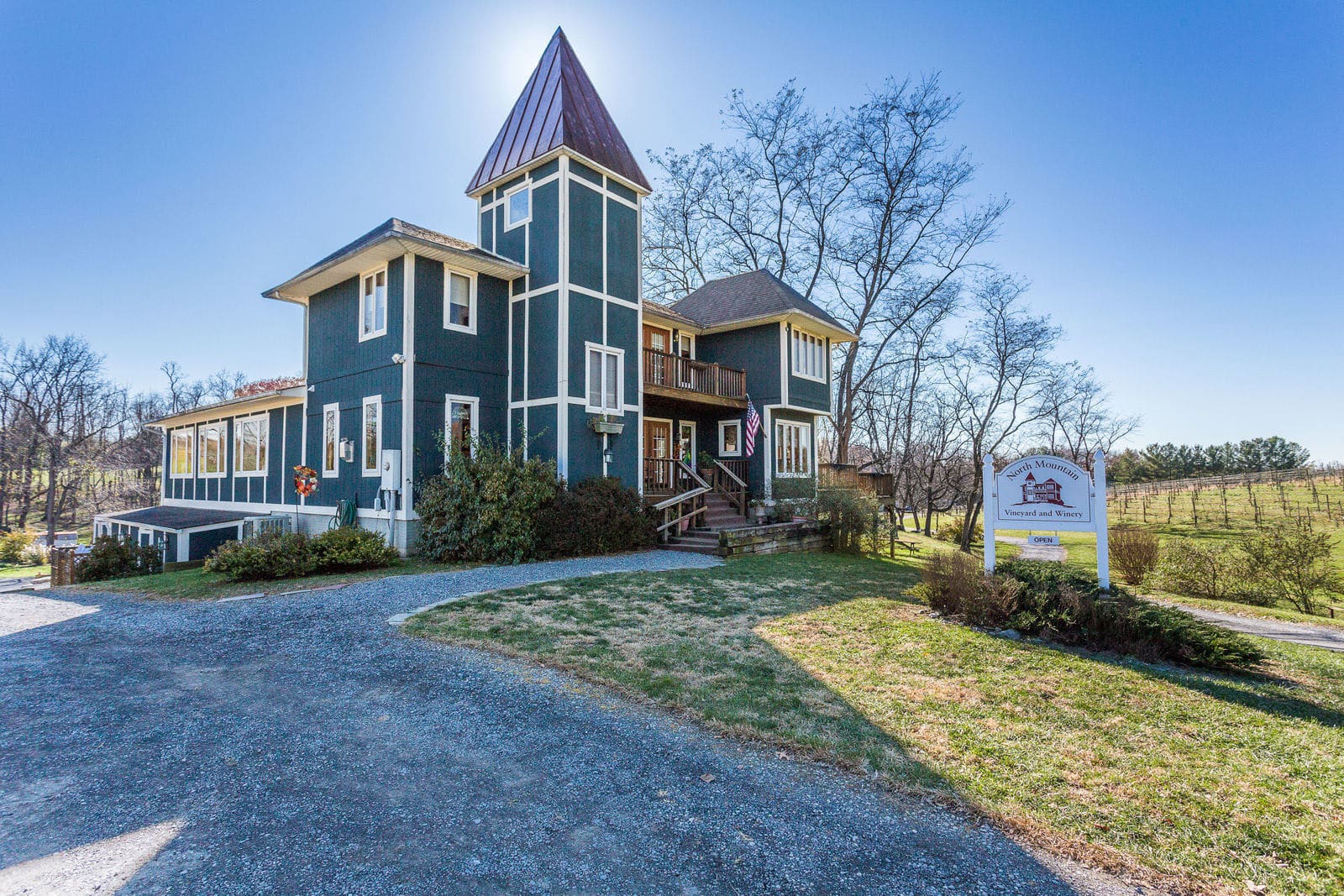 Massanutten Indoor/Outdoor Water Park will be open for adventure

Massanutten also offers golf and zipline adventures

Ft Valley Ranch offers horseback riding with stunning views of the Shenandoah Valley
Massanutten Indoor/Outdoor Water Park will be open for adventure

Massanutten also offers golf and zipline adventures

Ft Valley Ranch offers horseback riding with stunning views of the Shenandoah Valley
Rest stops at favorite local wineries on Sunday and Wednesday

Massanutten Indoor/Outdoor Water Park will be open for adventure

Massanutten also offers golf and zipline adventures

Ft Valley Ranch offers horseback riding with stunning views of the Shenandoah Valley