ONSITE REGISTRATION BEGINS JUNE 22ND
Bike Virginia Tour 2018
Ride The River
Escape the mundane to ride in a truly remarkable place. "Ride the River" on Bike Virginia's 31st annual bicycle adventure June 22–27, 2018.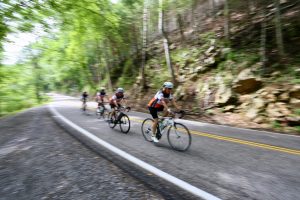 Join the Bike Virginia family of 1,500+ riders, kindred spirits, for SIX terrific days on Virginia's outstanding cycling roads. Pedal from our TWO lovely host locations—one in Radford, Virginia and the other, Claytor Lake State Park, in Dublin, Virginia—for a bike vacation that will delight your senses. 
Can't escape for a week? That's okay, you can join us for the weekend or weekday portion of the event.
Some registration options: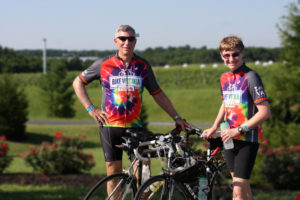 Team Discount
Kids/Youth Ride Free
6- Day Full Adventure
3- Day Weekday Getaway
Weekend Escape
Same great prices as 2017- starting at $249
Registration opens December 1!
Ride The River
The New River Valley, Virginia
Nestled within lush rolling hills lies an ancient river that winds its way North. Slipping silently through pastures, between mountains, and alongside villages, the sparkling New River feeds the soil and the soul.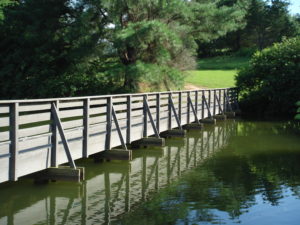 It's New.
It's ancient.
It's amazing.
Getting to the event is simple and offers all the amenities cyclists like for travel such as local breweries, wineries, farm to table dining.  The 2018 event locations in Radford and Dublin are conveniently located along the Interstate 81 corridor in Southwest Virginia.
The region is home to many historic sites, Virginia Tech and Radford University, farms, and cultural activities to round out your visit.
Join our email list to get the latest event details and reminder about registration opening. 
A True Biking Adventure Vacation
Ready for a vacation that really helps you reset? You pedal, smile, repeat. We take care of the details.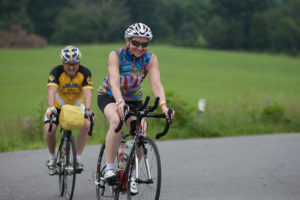 Bike Virginia is a fully supported ride that is all about rider's choice. Multiple routes daily. Long or short. Hard or Leisurely. Camping or hotels. Food Trucks. Multiple registration options.
See a preview of the bike routes for the 2018 event HERE